NSP Credit Union: Empowered Banking
At NSPCU, we're empowering our members to achieve their financial goals with products and services designed to help you get the most out of your paycheck.
BaZing Checking® ›
Open a checking account that works for you! Our BaZing Checking accounts come with great perks and savings.
Credit Card ›
The Visa credit card services you trust, plus the friendly, member service you love.
Personal Loans ›
From car repairs to family vacations, NSPCU has you covered. Get funds for just about anything at a great rate.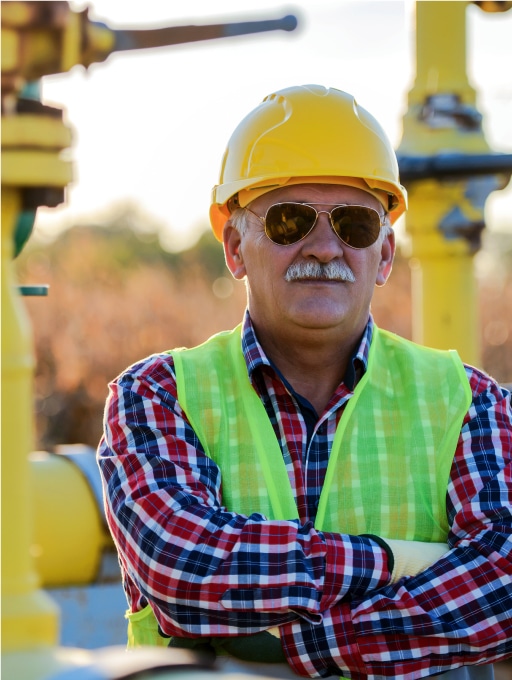 Achieve your financial goals with a credit union founded specifically for you. With local Twin Cities roots dating back to 1933, NSPCU has been helping hard-working utilities industry employees enjoy the quality of life and financial success they deserve for 90 years. NSPCU membership is exclusive to Xcel Energy employees and their families—open your account in minutes, and enjoy your membership benefits for life.
At NSPCU, our services were specifically designed to meet the financial needs and goals of Xcel Energy employees and their families. As an NSPCU member, you have exclusive access to our comprehensive, competitive, and convenient products and services.
Personal Checking & Savings
Open your Member Savings Account, then choose the Personal Checking Account that's right for you! Access your paycheck instantly with Direct Deposit to your NSPCU account.
Mobile Banking
Easily access your accounts from your smartphone with convenient Mobile Banking.
Visa Credit Card
Enjoy a great fixed rate and no annual fees! Stretch your dollar even further with Score Card Rewards.
Personal Loans
From new cars to new students, wedding planning to family fun, NSPCU's competitive Personal Loan rates can help make it happen.
Exclusively Serving Xcel Energy Employees
NSPCU exclusively serves Xcel Energy employees and their families, which means our team has an unparalleled understanding of how to help our members meet their financial needs and do more with their paychecks. Our firsthand knowledge of your financial priorities has shaped the way we do business, from the financial products we offer our valued members to our outstanding customer service.